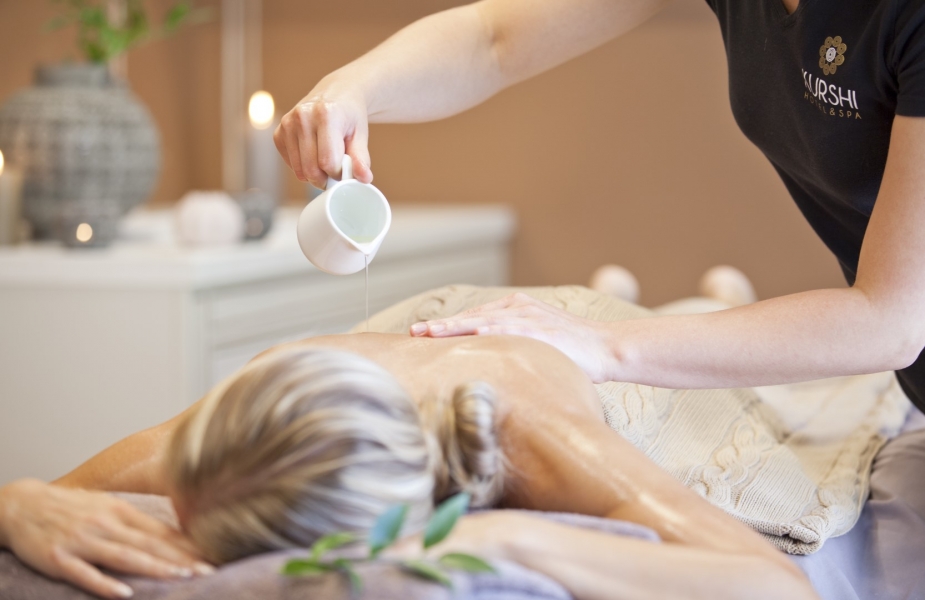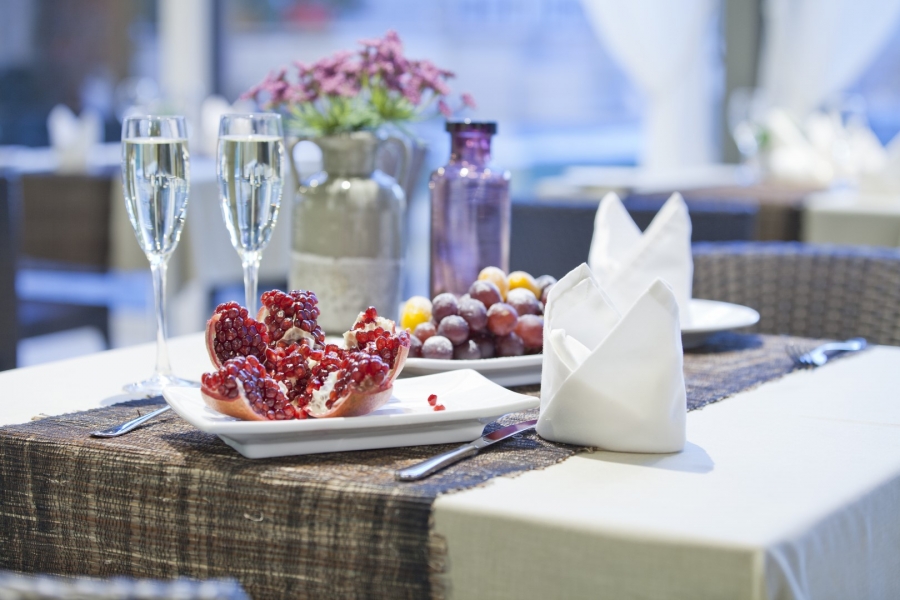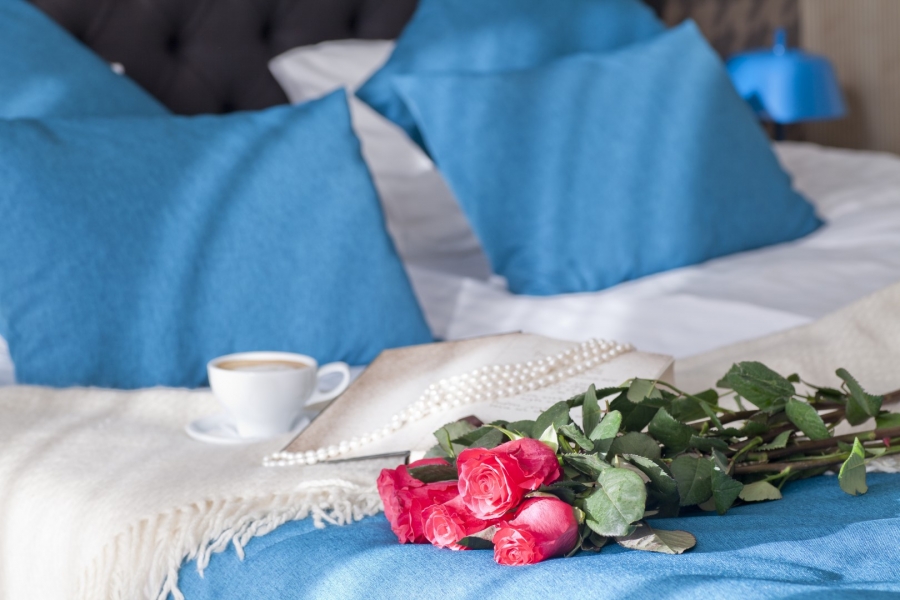 About us

Our story
Interior and exterior concept combines historical and nowadays story about ancient tribe – kurshi.
The name of Kurshi HOTEL is derived from the Couronians – one of the ancient Baltic tribes. Couronians inhabited almost all Western part of Latvia thousand years ago, reaching also the present-day city of Jurmala.
The logo of the hotel depicts the ancient Couronians' symbol of the Sun that is one of the most important symbols of the Baltic tribes. In the ancient scripts of the Couronians the symbol depicts the path of the Sun – the process of continuous change.
We are proud to bear the name – Kurshi. Since ancient times, much has changed – then militancy site now happy to welcome anyone who wants to enjoy our hospitality.
Our mission
The mission of our hotel is to offer cozy place for relaxation and create pleasant feelings for every guest.
Our values
Satisfaction. Satisfied guest is our core value. It includes kind welcoming, individual approach and fulfilment of each guest wish.
Responsibility. Responsibility for services we provide for our guests, trying to exceed their expectations.
Quality. Our services are based on quality, constantly improving with new experience, knowledge, and our guest recommendations.
Respect. Respect to each other – between colleagues, with partners and in employer and guest relations.
Welcome to the KURSHI Hotel!