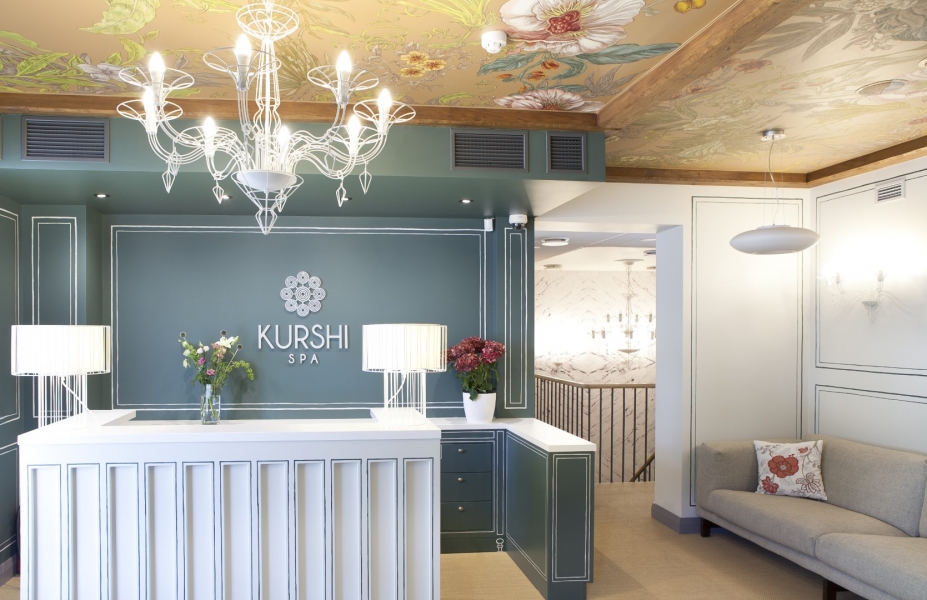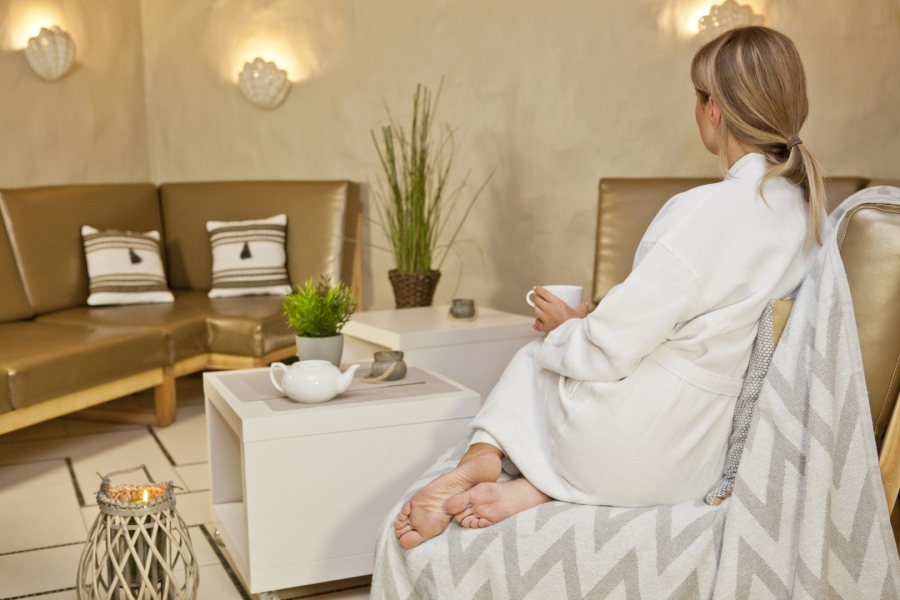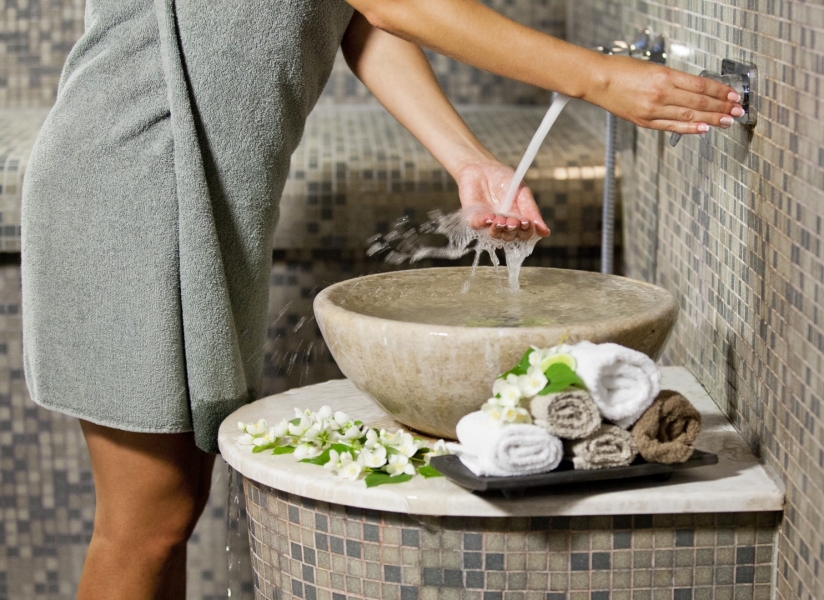 SEASONAL SPA OFFERS
We are glad to invite you to delight yourself with aromatic summer SPA ritual:
"Tropical Delight"

Overall SPA ritual – 110 min.

 Includes: 

Mango peeling with sea salt cristals (30 min.)
Relaxing full body massage with mango essential oil (60 min.)
Relaxing face massage or head massage (20 min.)
Inspiring, aromatic and deeply caring SPA – ritual will allow to enjoy true care of the body and mind. Essential oil with mango aroma will be wonderfull tool to fight fatigue and stress, natural ingredients will take care of your skin, becoming firm and aromatic. Gentle peeling will cleanse, deeply nourish the skin and will improve its elasticity. Deeply relaxing massage with mango essential oil will help You to indulge in truly deep relaxation, calm down the mind, improve the mood and overall well-being. Pleasant face and head massage at the end of the ritual will bring gentle relaxation and help to get rid of fatigue signs and will bring deep sense of calm and lightness in Your spirit.
Price: 85,00 EUR/ 1 person
For more information & reservations, please contact us by phone:
+371 27859322 or spa@kurshihotel.lv