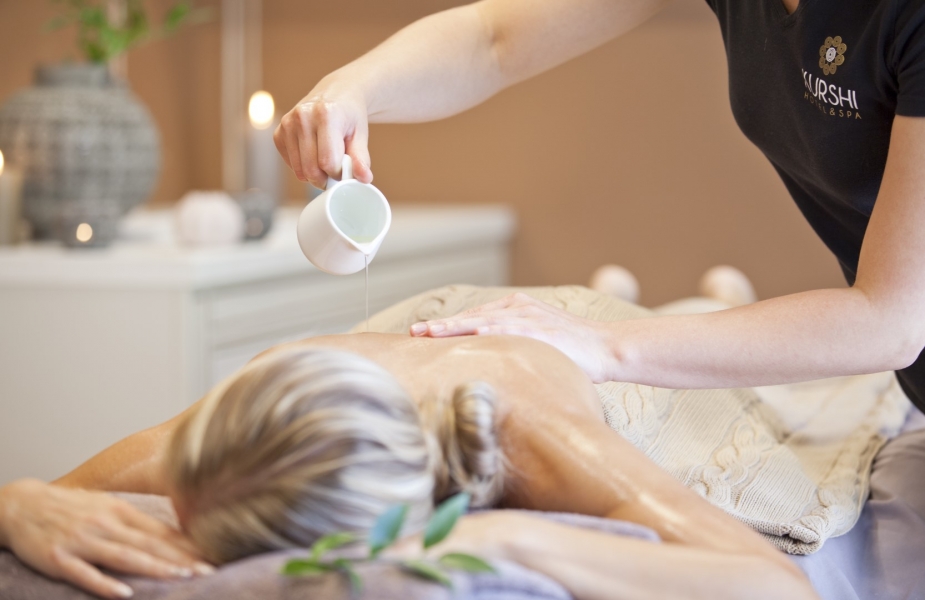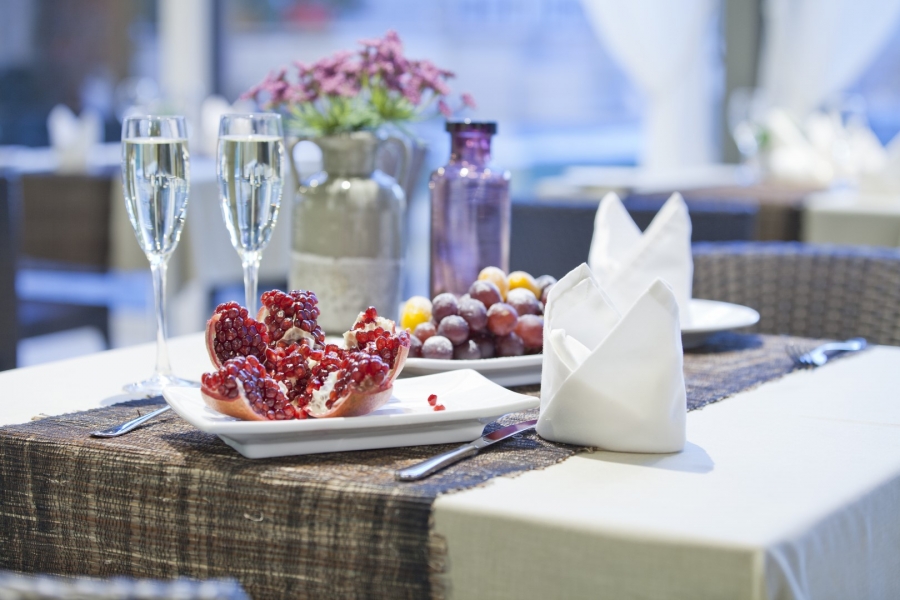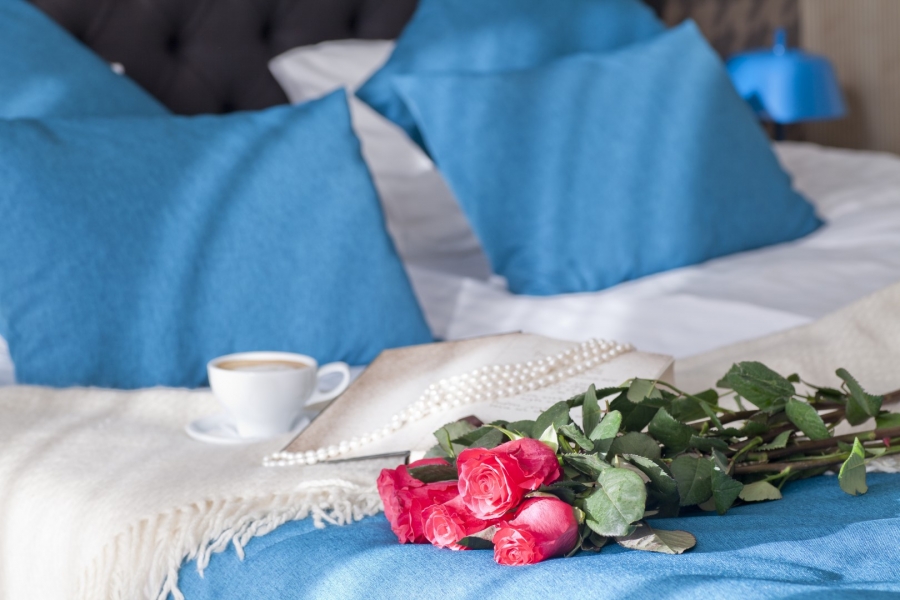 SPA OPERATIONS
Starting from 1st of October, 2021 – KURSHI SPA will be open only from Friday to Sunday, daily from 09:00-21:00.
All KURSHI SPA service providers have received COVID 19 vaccine course!
HYGIENE AND SAFETY
Please respect 2 m social distancing and sanitize your hands!
PHYSICAL DISTANCING
Due to governmental restrictions the number of guests is limited in enclosed areas.
In the SPA reception area – maximum 1 client can be served at the time, except in cases when clients are from one household. In any of SPA treatment rooms can stay 1 client and 1 SPA service provider, expect cases when clients are from one household.
CLIENT SAFETY
SPA clients have access to hand sanitizers in public areas. Protective screens are deployed at selected customer service touchpoints – reception and manicure room. SPA does not provide services who has restrictions for self-isolation or signs of respiratory disease infections. Upon registration at the SPA reception, clients will be contacted for temperature measurement with non-contact thermometer. There is a 20 minutes break between clients guaranteed
STAFF WORKING ENVIRONMENT
SPA staff are provided with personal protective equipment: masks, gloves and hand sanitizers. Workplaces are regularly disinfected and staff has daily health assessment.
CLEANLINESS OF SPA PREMISES
The frequency of disinfection and cleaning of hotel areas has been increased. In the treatment rooms are elevated cleaning standards with increased sanitization of high-touch areas such as door handles, wardrobes and light switches.
RESPONSIBLE PERSONS for epidemical safety and operations in the SPA:
Generally – responsible person – Ltd. "NEKUSTAMIE ĪPAŠUMI "KURŠI"" member of the Board – Kristīne Kursīte. Ph.nr. +371 67878599, kristine.kursite@kurshihotel.lv
Responsible person for epidemical safety and operations SPA centre – SIA "NEKUSTAMIE ĪPAŠUMI "KURŠI"" SPA Manager – Marina Šeina, +371 67878900, spa@kurshihotel.lv