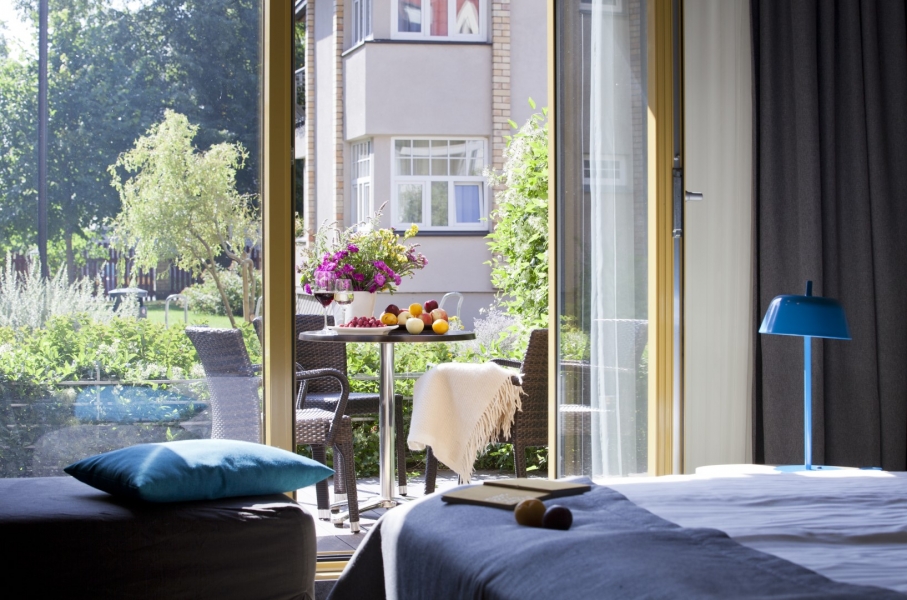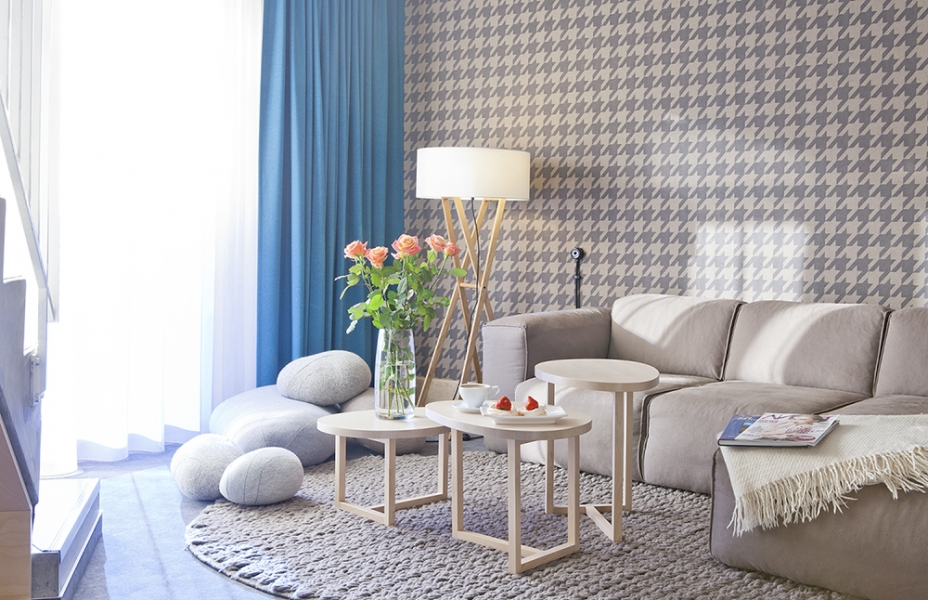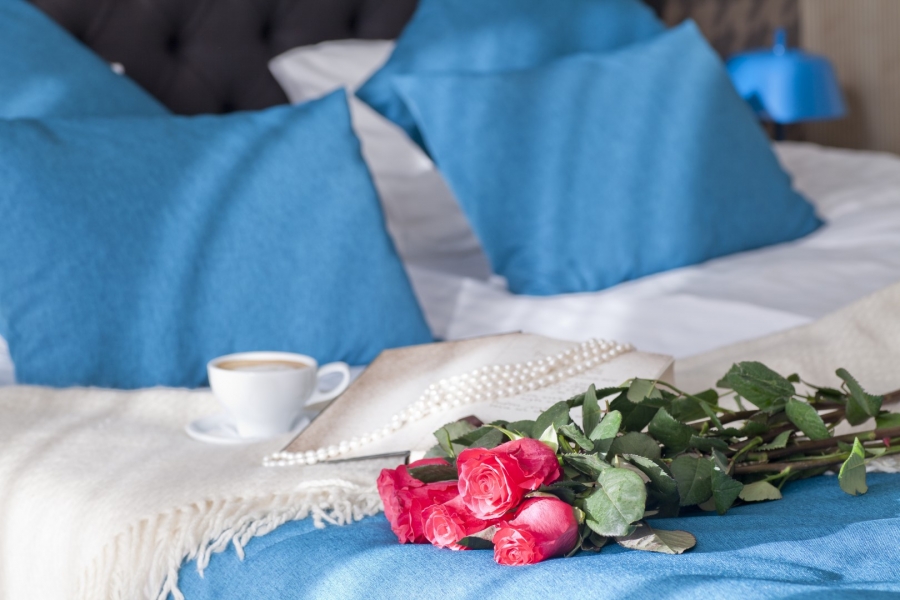 Booking
KURSHI HOTEL & SPA offers 42 spacious and comfortable guest rooms:
New, modern Apartment house with rooms and Apartments:
Looking forward to welcome You in KURSHI HOTEL & SPA !
Please be informed that starting from 1st of October 2021, hotel and SPA will be open only from Friday to Sunday.
If you have group request for other week days, plpease contact us by e-mail: info@kurshihotel.lv and we will answer you as soon as possible about possibility to accomodate group and offer any other hotel services.
Information about hotel operations and safety: here
Studio Apartments? Find more