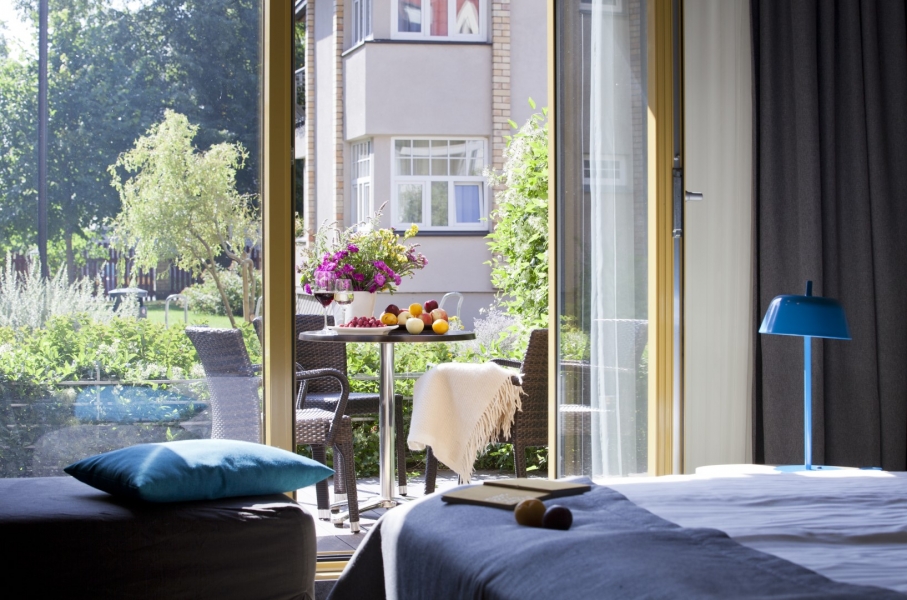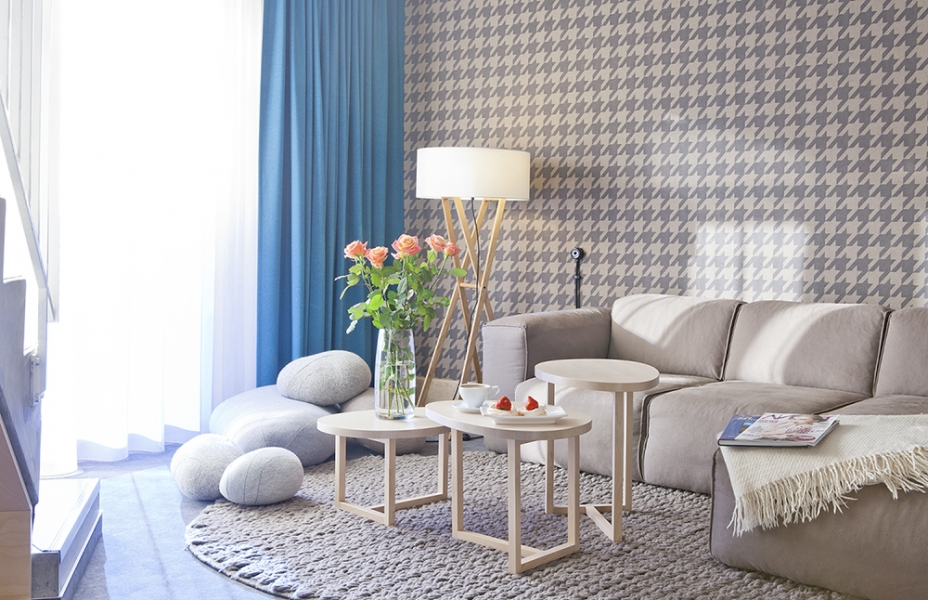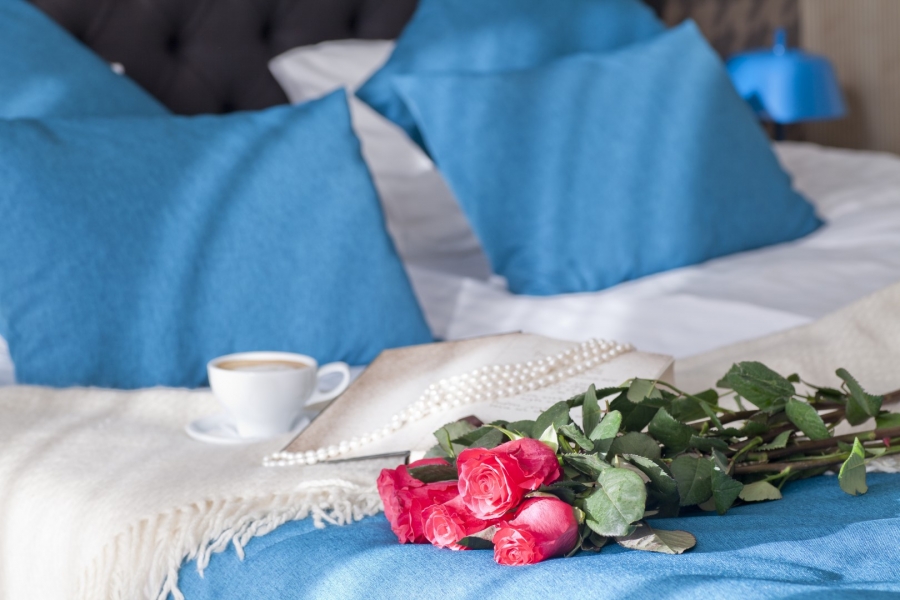 Booking
KURSHI HOTEL & SPA offers 42 spacious and comfortable guest rooms:
New, modern Apartment house with rooms and Apartments:
Looking forward to welcome You in KURSHI HOTEL & SPA !
Please be informed that starting from 1st of October 2021, hotel and SPA will be open only from Friday to Sunday.
If you have group request for other week days, plpease contact us by e-mail: info@kurshihotel.lv and we will answer you as soon as possible about possibility to accomodate group and offer any other hotel services.
Due to the safety reasons and Covid-19 restrictions in the country, KURSHI HOTEL & SPA will provide services in accordance with the requirments of and epidemiologically safe enviroment. Hotel and SPA services are available for fully cavvinated guests and guests that have recovered from Covid-19, presenting a valid certificate (with QR code). Children below the age of 12 are not subject to these requirements, in terms that accompanying person has valid certificate. Children from 12 till 18 years old should present valid negative Covid-19 test (received within last 72 hours).
Information about hotel operations and safety: here
Studio Apartments? Find more