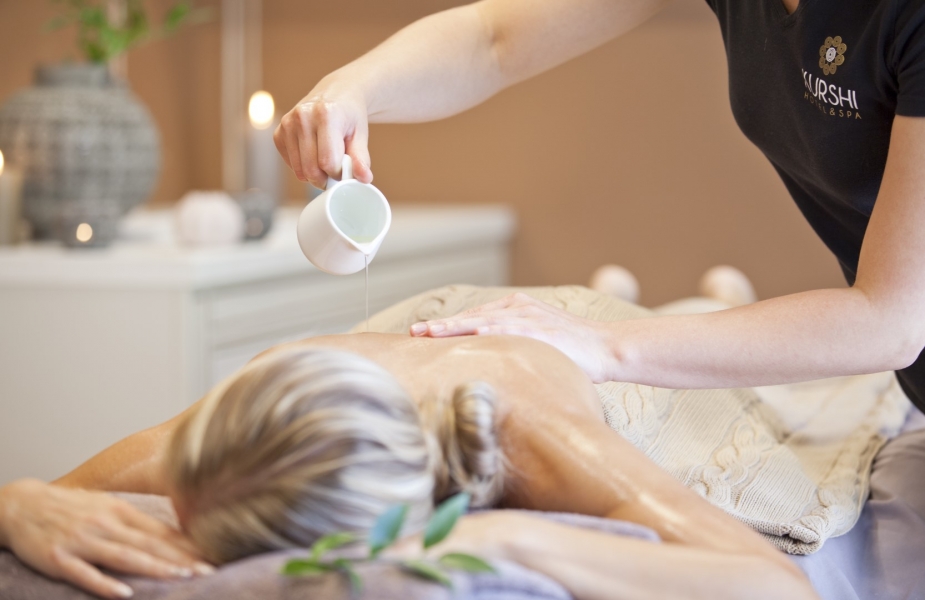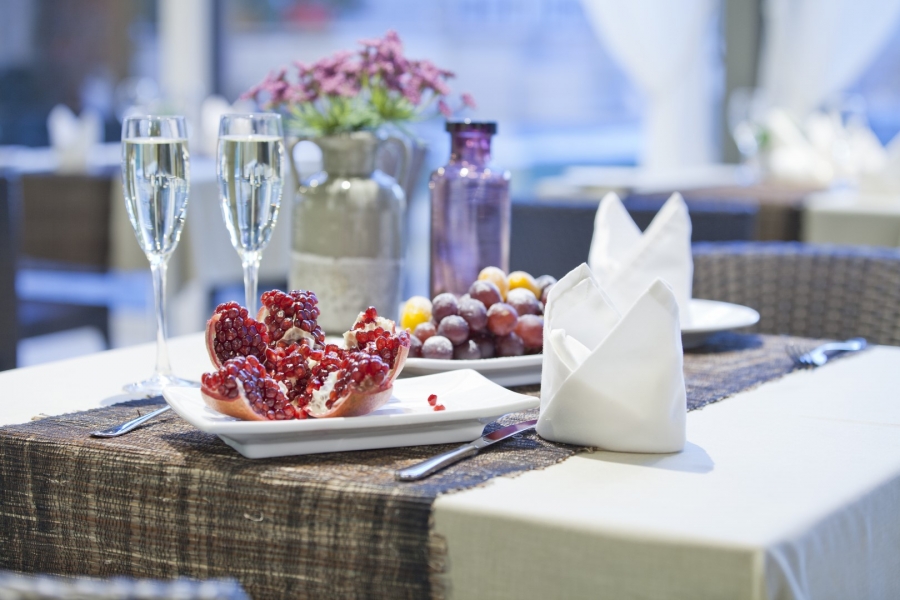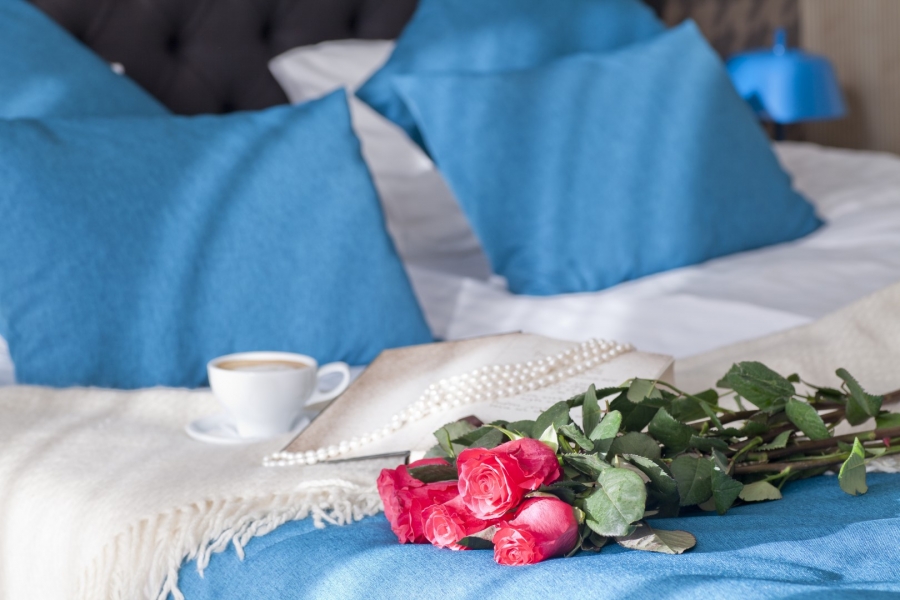 GIFT CARDS
KURSHI HOTEL & SPA gift cards – an opportunity to gift a moment of relaxation!
Pamper your loved ones, friends, and colleagues with a relaxing vacation in Jurmala.
We offer to purchase a gift card for a certain amount of money in hotel and SPA services or for a specific SPA ritual or leisure offer with an overnight stay.
Overnight stay with SPA procedures
If you want to buy a gift card, but it is not possible to come to Kurshi Hotel & SPA in person, please fill out the Gift card form (*.doc) and send it to the e-mail info@kurshihotel.lv.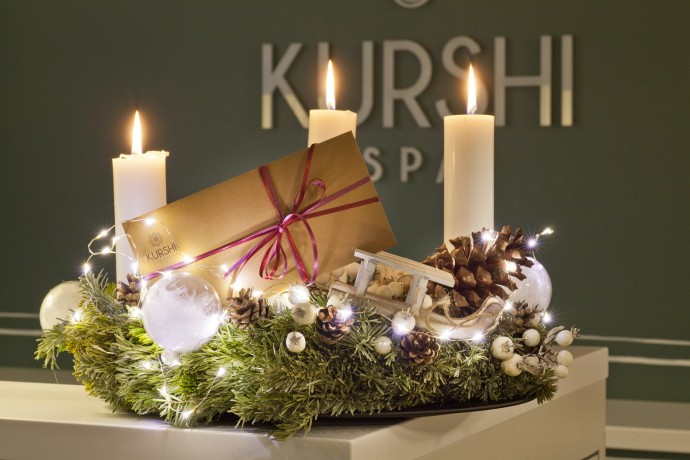 INFORMATION
The gift card has a validity period of 6 months from the day of purchase.
It is also possible to buy a gift card for any amount of money, and the gifted person will have the opportunity to choose the SPA treatment of his choice.
If the gift card has been issued for a specific SPA ritual, but due to health conditions or personal reasons, the gifted person cannot attend the given ritual, he has the opportunity to choose another, equivalent SPA ritual, or procedure/s that have a higher value (for the relevant surcharge ).
If you have signed up for the procedure with a gift card, but do not come to the procedure without notifying the administration in time, the gift card will be considered used.
In case you delay your SPA procedure for more than 10 minutes, we will not be able to guarantee that it will be possible to extend the time of your procedure.