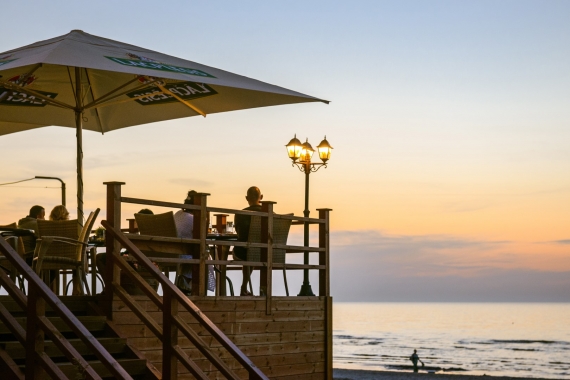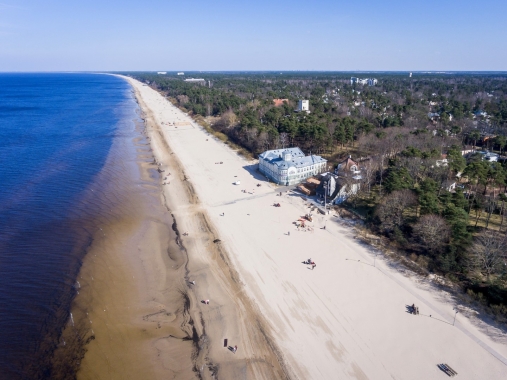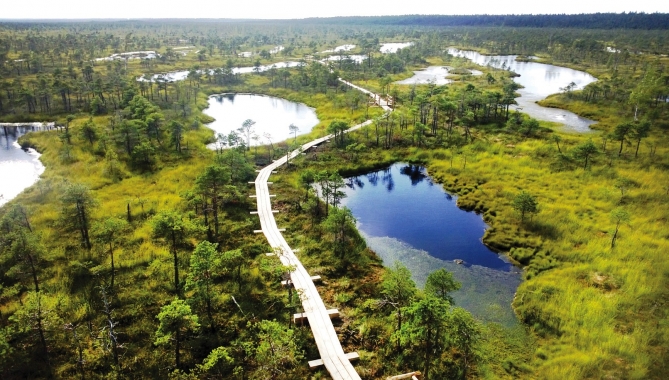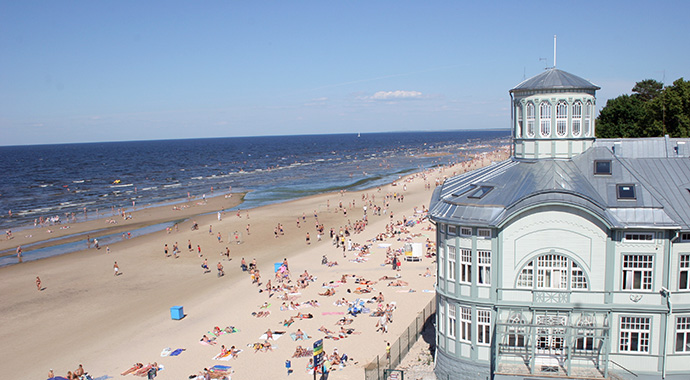 Jurmala
Jurmala is biggest resort city in Baltic states, it is located 25 km from the Riga city centre and 15 km from the airport.
The town of Jūrmala is proud of its unique natural resources – therapeutic thermal waters, peat mud, pine forests, healthy maritime climate, dunes and beaches covering 32.8 kilometres. The beach is covered in white quartz sand, and "The Blue Flag", which is a sign of a high quality, safe and well-equipped beach, has been hoisted at Majori and Jaunķemeri beaches. The area has been adjusted for people with special needs. It is an excellent place for family holidays. Jūrmala health resorts and SPA centres offer an extensive range of beauty and health-care procedures.
Jūrmala is a city on the waves which invites everybody to keep coming back here. There are several museums and galleries in Jūrmala, International concerts are held here at Dzintari Concert Hall. City offers different sport activities and events for children and families.
See more information about Jurmala and different activities in our city https://www.visitjurmala.lv/en/
Some tourist sites charge an entrance fee. A car permit for entrance into Jūrmala in summer season (1.april – 30.september) costs 2.00 EUR