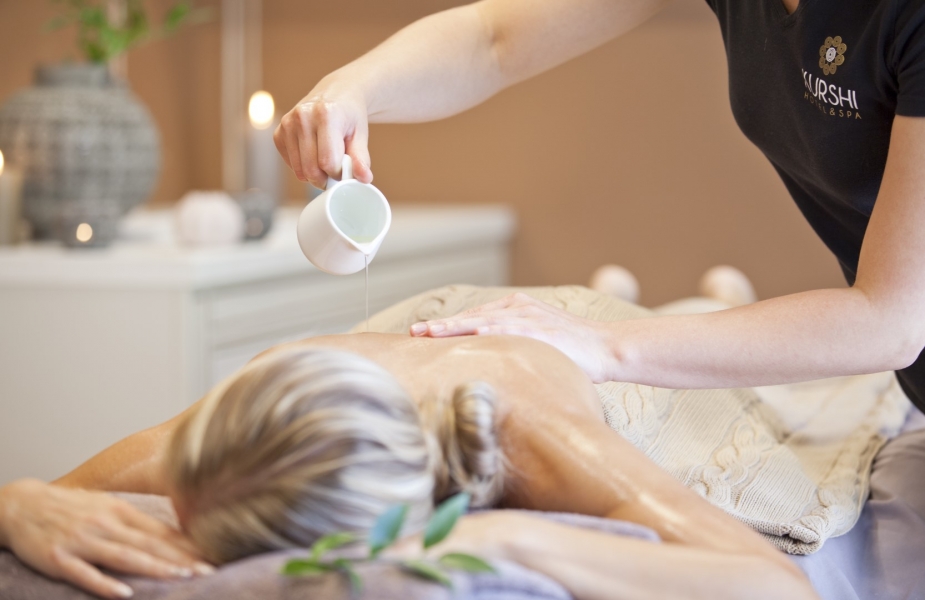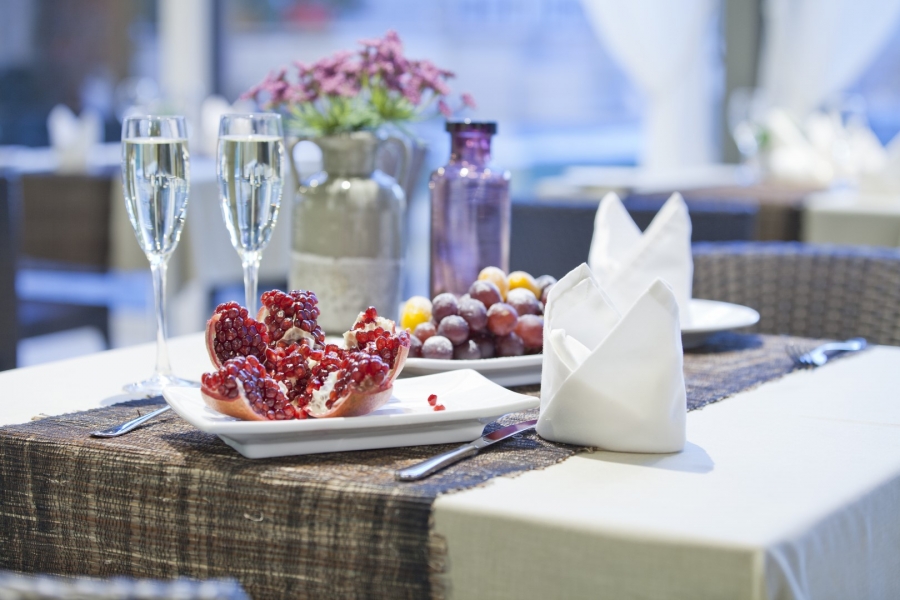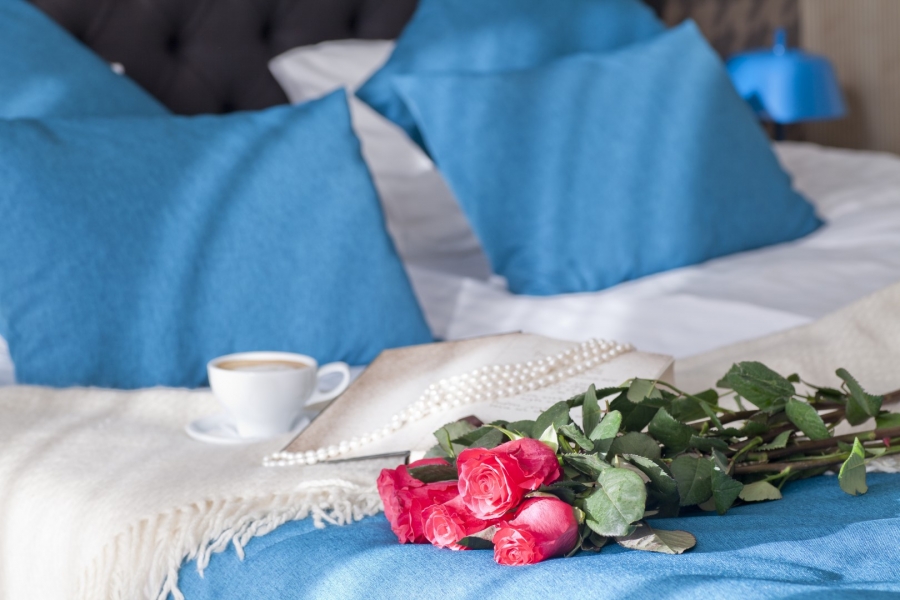 Hotel policy
In order to make your stay at "KURSH HOTEL & SPA" as comfortable as possible, we have prepared a detailed information about services and internal regulations of the hotel.
If there is any missing information in this list, which is important for you, please contact us by e-mail info@kurshihotel.lv  or phone +371 67878900.
Check-in / check-out
Check-in
From 3 p.m.
Check-in policy:

A primary guest (the main guest who is registered during check-in) has to  be at least 18 years of age to be able to check-in the hotel.
Guest until 18 years of age has to be accompanied by a responsible adult.
It is mandatory for guests to present a valid photo identification during check-in.

Check out
Until noon (12.00)
Late check-out

Half day charge is applied for late checkouts until 3 p.m.; thereafter full rate is applied.
Late check-out is possible upon availability.

Parking

On-street parking along the hotel's façade is free of charge.
For additional conveniences we offer parking at the closed parking area. Fee– 10 EUR / per night. Capacity of the closed parking area is limited, accordingly, parking lot should be ordered during hotel booking.

Children

Children until 3 years of age stay for free, using existing bedding.
Baby cot is available for additional fee – 10 EUR / per night
Extra bed and breakfast for kids from 3 until 12 years of age – 17 EUR / per night.
For families with 2 children we suggest to choose Family room, which rate includes accommodation and breakfast for 4 persons.

Safety

The rooms are equipped with individual safe boxes that are suitable for guests to keep their personal belongings
Hotel offers to store your luggage in luggage room.  The hotel has no strict responsibility for property that you keep in your hotel room or unattended luggage in hotel premises.
For guests and their belongings safety, it is forbidden to give electronic key to the third parties.
After 11:00 p.m. all the visitors has to reconcile their stay in rooms with the hotel administration and, if necessary, their identity documents has to be presented.

Photo and filming  
We are happy, if you choose to keep good memories of your stay at "KURSHI HOTEL & SPA" by filming and photographs.

 Please note that filming and photography at the SPA area without permission of hotel management is not allowed.
Making photographs and filming for commercial purposes requires a written permission of KURSHI HOTEL & SPA management.

Pets

It is not allowed to bring pets to the premises of the main hotel building and the KURSHI SPA.
It is allowed to bring pets weighting less than 5kg, if you choose to stay at the apartment house – separate building at the hotel courtyard. Fee 10 EUR / per night. With additional condition – allowed for bookings up to 5 nights (no long period bookings).

Payment

Payment for accommodation and additional services can be made in cash (EUR), via bank transfer, or with VISA and MasterCard
Payment should be made not later than during check-in at the hotel.

Smoking

"KURSHI HOTEL & SPA" is a non-smoking hotel and has a 'no smoking' policy in all rooms.

A 200 EUR cleaning fee will be charged to any guest who violates the smoking policy.

Smoking is permitted outdoors and there is a guest smoking area in the hotel's courtyard.
Please ask the Front Desk for locations of outdoor smoking areas.

Maid service
Maid service is provided from 10 a.m. until 4 p.m. If during this period maid service was not possible because of guest ("do not disturb" on the door knob), service will be provided next day. Change of towels can be provided at the same day upon guest request.