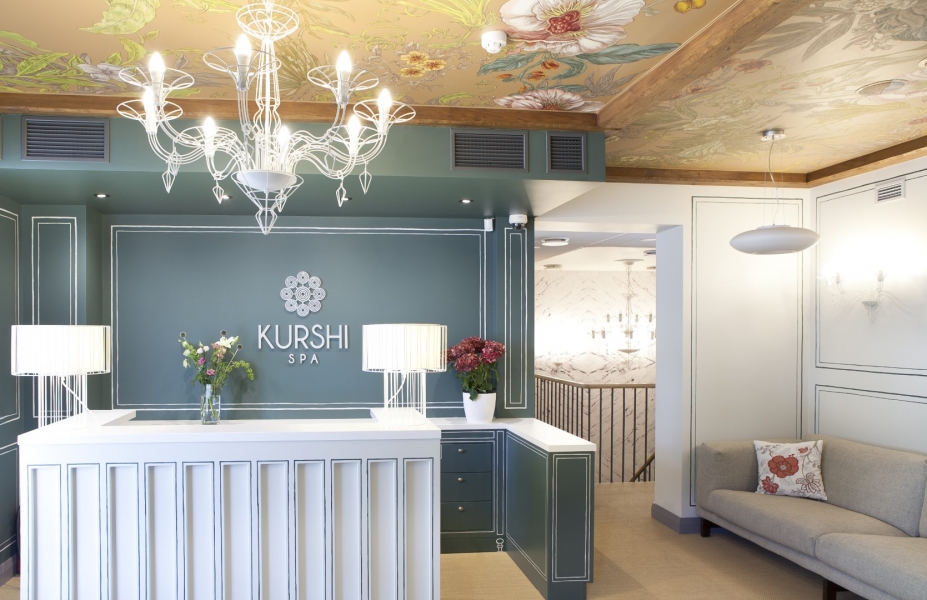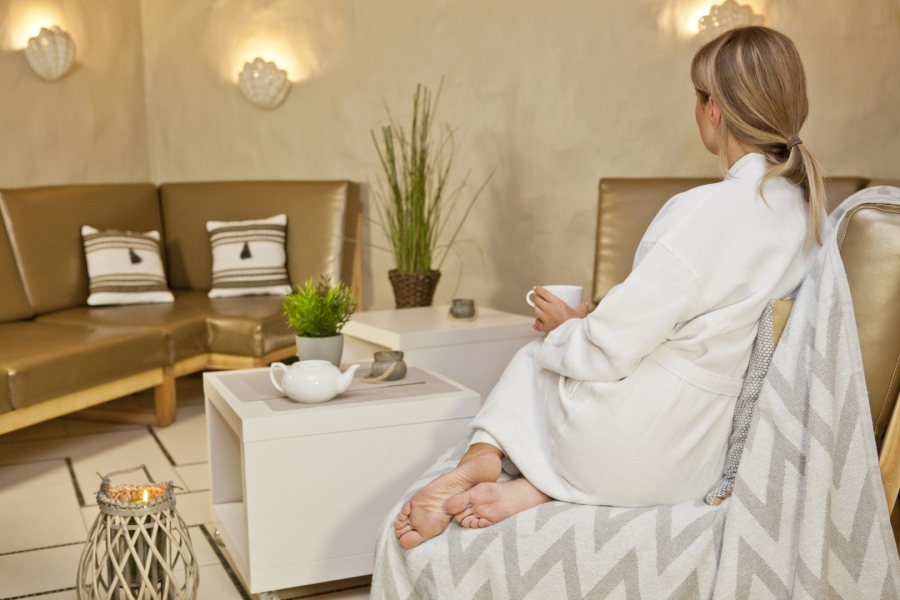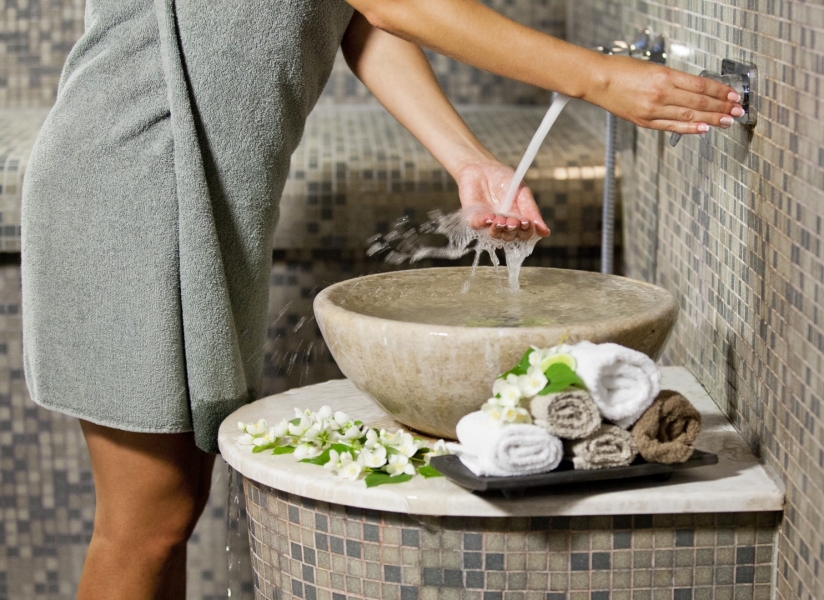 KURSHI SPA
Welcome to contemporary and stylish KURSHI SPA center in Jurmala!
SPA centre located in two floors and offers 6 treatment rooms, lounge area and sauna complex with Turkish steam bath and sauna. Before cetrain body treatments, we kindly invite our clients to warm up in sauna and after treatments relax and recreate with cup of tea in sauna complex lounge. 
KURSHI SPA offers:
There is no swimming pool, jacuzzi and solarium services in KURSHI SPA!
Starting from 1st of October, 2021 – KURSHI SPA will be open only from Friday to Sunday, daily from 09:00-21:00.
Important! Due to the safety reasons and Covid-19 restrictions in the country, KURSHI HOTEL & SPA will provide services in accordance with the requirments of and epidemiologically safe enviroment. Hotel and SPA services are available for fully cavvinated guests and guests that have recovered from Covid-19, presenting a valid certificate (with QR code). Children below the age of 12 are not subject to these requirements, in terms that accompanying person has valid certificate. Children from 12 till 18 years old should present valid negative Covid-19 test (received within last 72 hours).
If you are visiting KURSHI SPA for the first time, we recommend you to take a look at our SPA etiquette.
Pre booking is required: +371  27859322 or spa@kurshihotel.lv