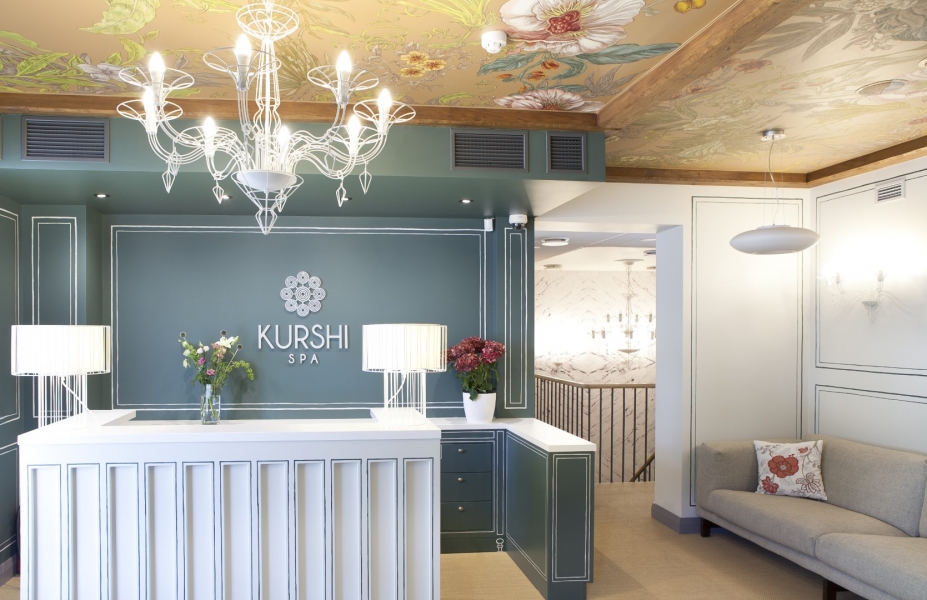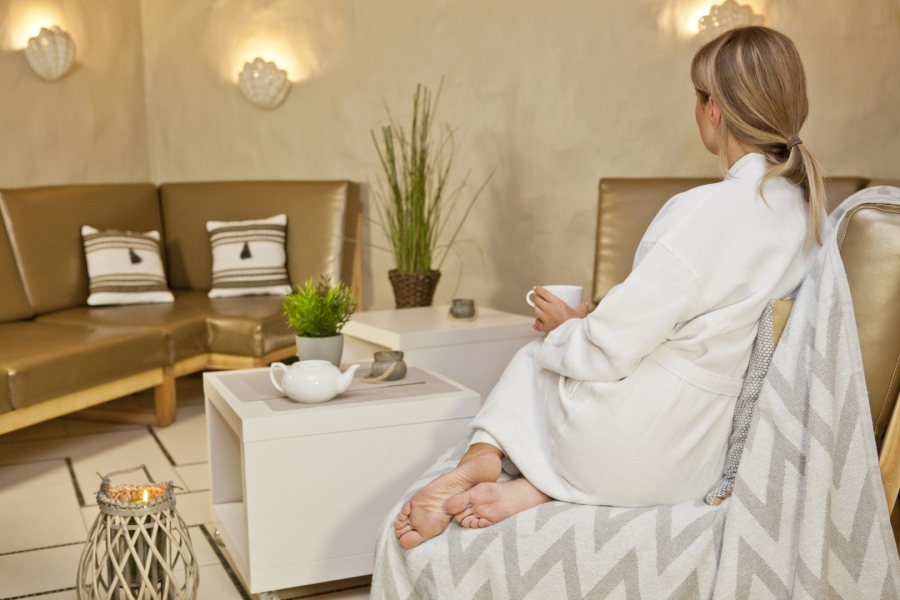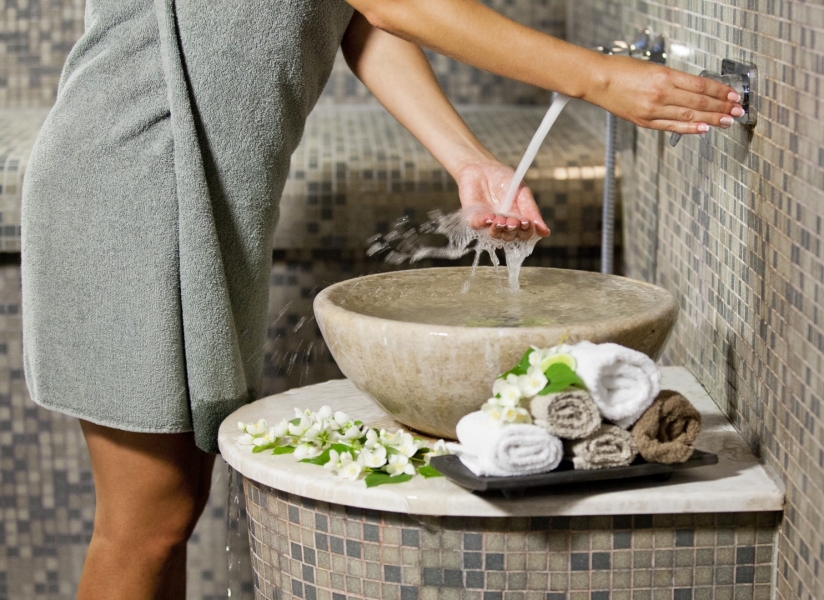 KURSHI SPA
Welcome to contemporary and stylish KURSHI SPA center in Jurmala!
SPA centre located in two floors and offers 6 treatment rooms, lounge area and sauna complex with Turkish steam bath and sauna. Before cetrain body treatments, we kindly invite our clients to warm up in sauna and after treatments relax and recreate with cup of tea in sauna complex lounge. 
KURSHI SPA offers:
There is no swimming pool, jacuzzi and solarium services in KURSHI SPA!
Kurshi SPA open daily 09:00-21:00.
If you are visiting KURSHI SPA for the first time, we recommend you to take a look at our SPA etiquette.
Pre booking is required: +371  27859322 or spa@kurshihotel.lv